KERWAN
Use USU Software Asset Management solutions to manage your software costs
PRODUCTS

About company
KERWAN is a company providing Data Technology consulting services, a service and solution provider offering implementation, migration and technical support of IT Data Solutions.
Our core business is IT Asset Management.
CONTACT US
We will help in areas such as:

SAM / ITAM
ITSM
Cyber Security
Data Technology
Workplace Modernization
Server Infrastructure Optimization
Business Efficiency Improvement
End-To-End Analytics
CONTACT US
About USU
KERWAN is an USU Partner.
USU is a leading provider of IT management and customer service software and services. USU solutions are used around the world to enable companies to provide the modern digital services that customers and employees demand.
USU Solutions for Software Asset Management Voted Best in Class by Gartner Customers (Gartner Peer Insights Customer Choice for Software Asset Management Tools 2020)
more about usu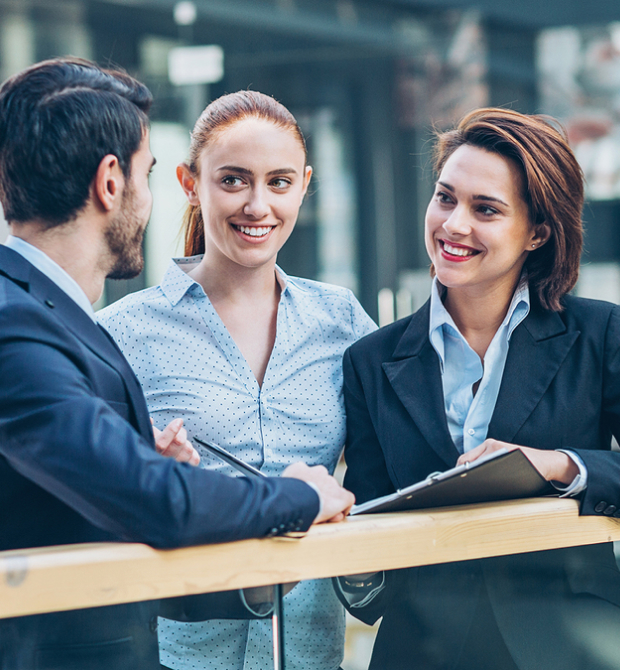 Products
USU Enterprise Service Management — solution overview
USU Software Asset Management
License Management
Reduce the costs, risks, and complexity of server and cloud licenses
Optimization for SAP
Optimize SAP licensing at your company
SaaS Optimization
Understand and make the most of your cloud software
USU Knowledge Management
The Experience You Expect, for Your Customers
Discovery & Inventory
Accurately capture and seamlessly manage your software and cloud data
Professional Services
Bespoke SAM services to meet your needs
Let's watch the video
With the solutions from USU, you make real citizen orientation come true — through forward-looking, automated and data-supported services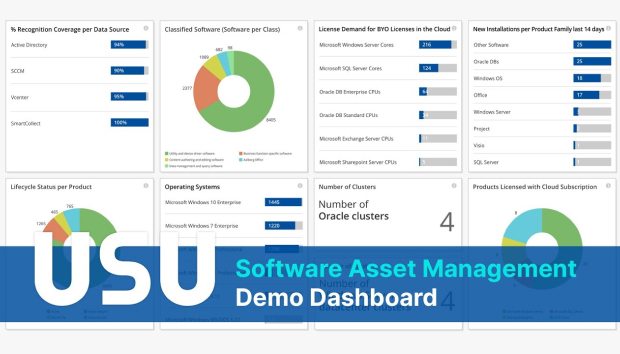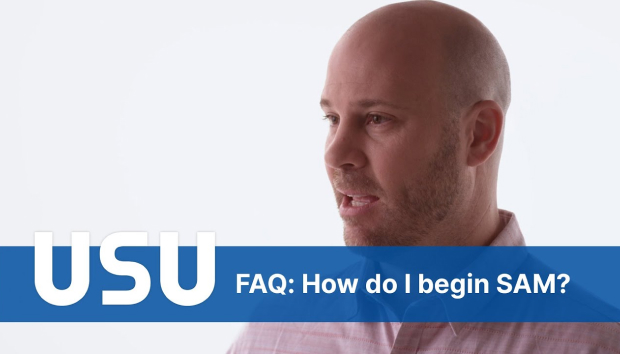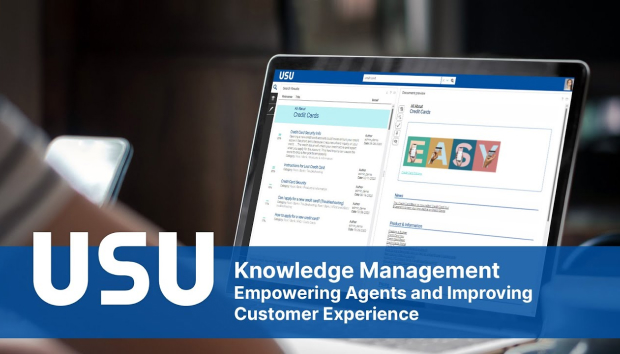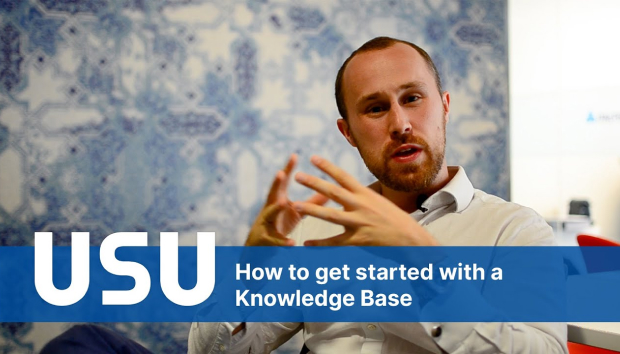 «Modern IT services for the state of Baden-Württemberg»

With USU IT Service Managment, we were able to meet the project requirements in a first implementation phase in spite of the tight time frame. Both USU as a project partner and the tool proved to be flexible and functional. This allowed us to look at additional requirements during the first project phase.

download
«TUI InfoTec tames «Big Three» vendors in 6 months with USU»

The flexibility of the tool, and also the pragmatic approach, is solved well in USU Software Asset Management.

download
«Four inventories, one tool»

Thanks to the targeted and always trustworthy cooperation with our partners USU and Raynet, we were able to productively set up an overall ITAM solution that provides us with a full overview of valuable IT data across all METRO companies in over 30 countries at all times. This allows us to use our IT resources much more efficiently.

download
«RayVentory was the most valuable solution to automate our IT asset inventory management processes»

By using our innovative RayVentory solution, we have been able to fully automate the process of collecting the database inventory, which without would normally took 30 manual days. The report is now generated with a single click.
Learn more
Learn more about Software Asset Management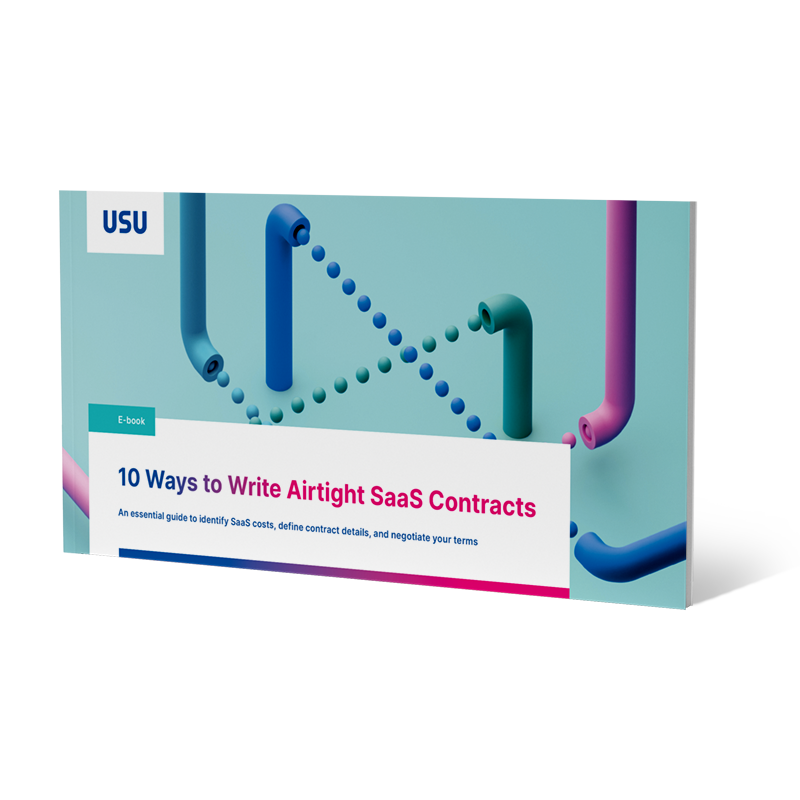 10 Ways to Write Airtight SaaS Contracts
An essential guide to identify SaaS costs, define contract details, and negotiate your terms
DOWNLOAD
Let's talk!
Contact us if you have any question about the products. We can make a special offer for you